Main Street Wausau,

Inc. is a 501

(c)3

non-

profit organization dedicated to the revitalization of downtown Wausau's River District and is supported by City of Wausau Room Tax Funding.



$10,000 WEDC Makeover Award!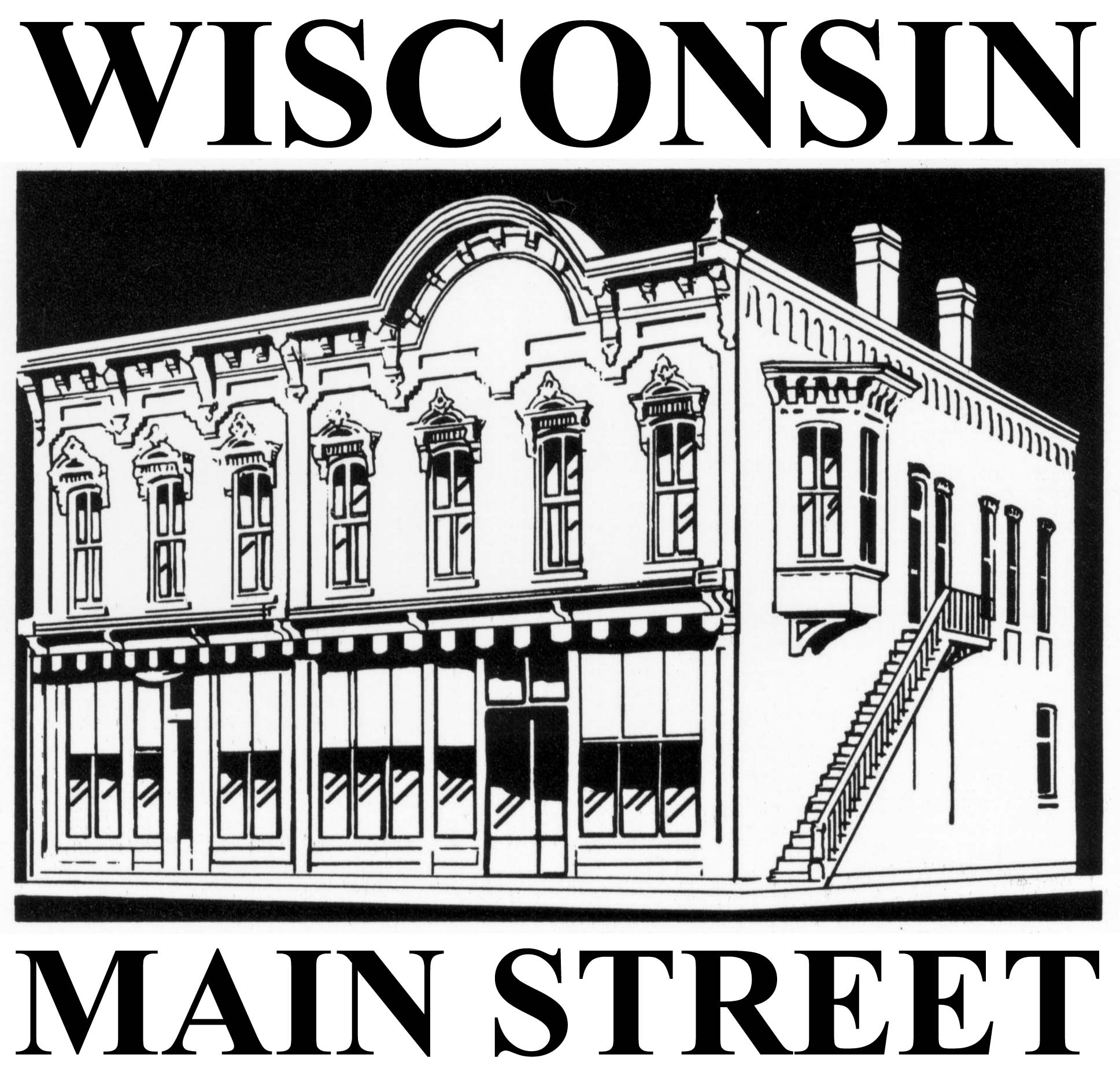 $10,000 WEDC Makeover Award

Businesses located in one of the 36 Wisconsin Main Street communities have a chance to get a whole new look by entering the Wisconsin Economic Development Corporation's first-ever Main Street Makeover contest.

Modeled after the popular reality TV show, the contest asks Wisconsin Main Street business owners to provide details on how their establishment could benefit from a "makeover" from the WEDC's Main Street staff. The winning business will receive personalized technical assistance and up to $10,000 to implement the changes that could include interior and exterior design improvements, and marketing, business planning and merchandising assistance.

The application deadline is March 20, and five finalists will be selected. All finalists will be recognized at the annual Wisconsin Main Street awards dinner in April, and all eligible applicants will receive outreach and technical assistance from WEDC staff to help them achieve their business goals.

To enter the contest, businesses should visit InWisconsin.com/MainStreetMakeover and submit an application that includes photos of their existing store; information on the history, operations and plans for their business; and information on why their business should be selected for this award. A committee of historic and economic development experts will review all applications and announce the finalists and winner in April.

Thanks to In Wisconsin for excerpts. Read the whole article here.